Twinkle Attends her first Party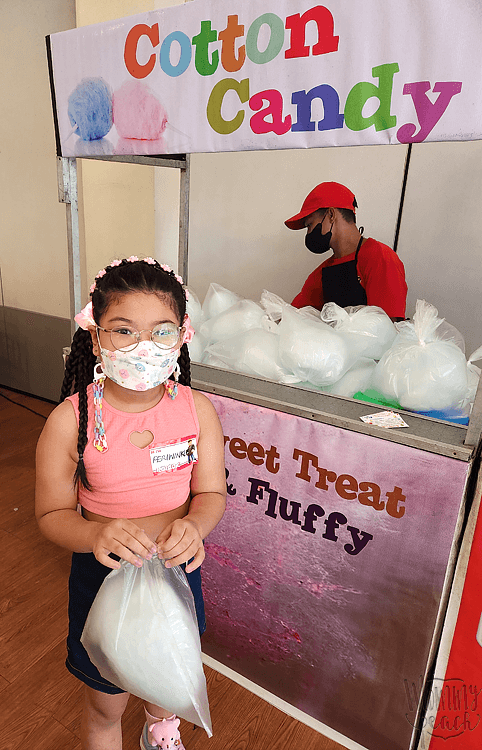 Twinkle got invited to her classmate Marcus Ezekiel's birthday party. She was very excited because it's the first birthday party she's attended while we're in the pandemic — that's after 2 years!
Jio's 3rd Birthday
My nephew Jio celebrated his 3rd Birthday/ Christening. The reception/celebration was held at Tong Yang at Sm North EDSA.
Ykaie was finally able to see her first cousins again! Ang lalaki na nilang lahat!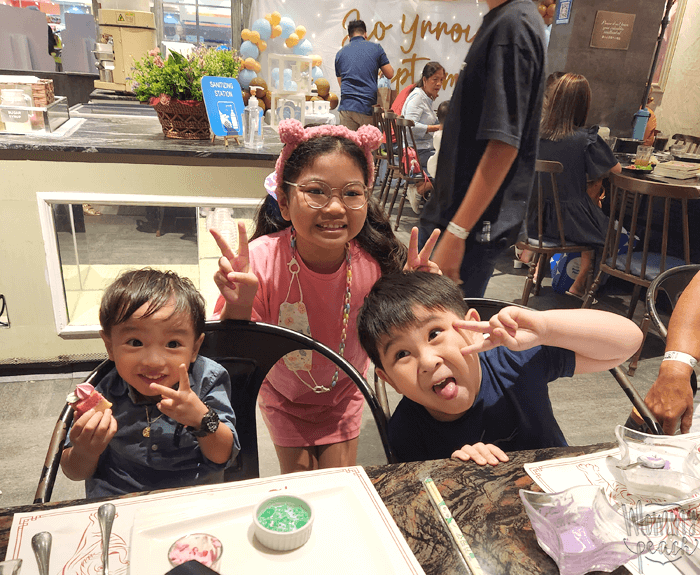 School Update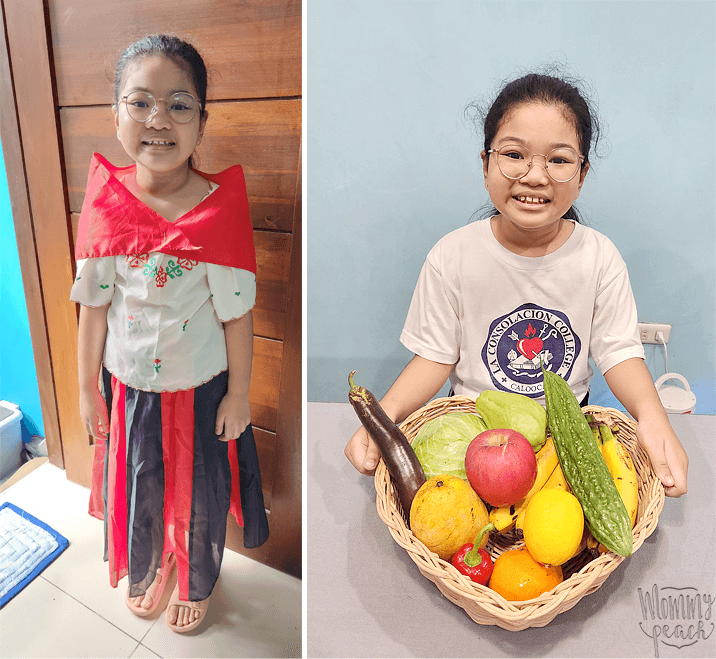 Twinkle's school United Nations event and her PETA for her Health class.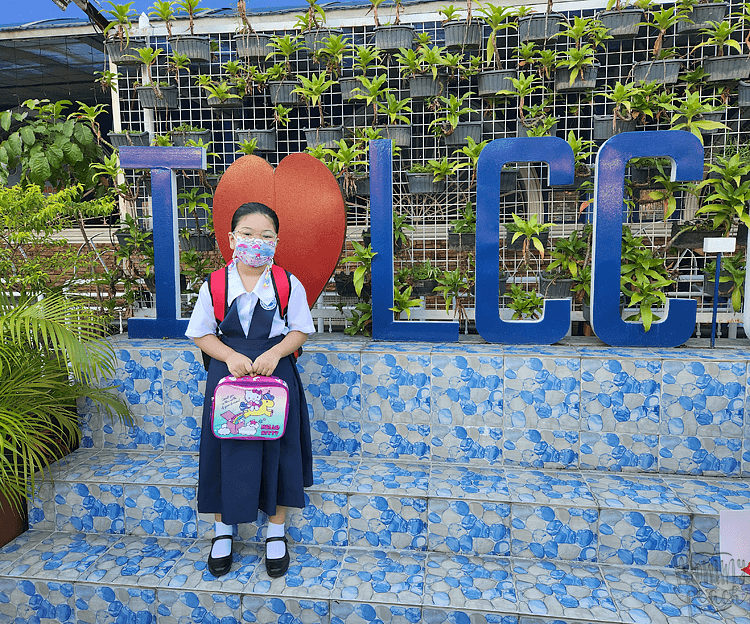 She's very happy to go to school with her new Hello Kitty bags and she wanted me to take her pictures!
Eating Out with The FamBam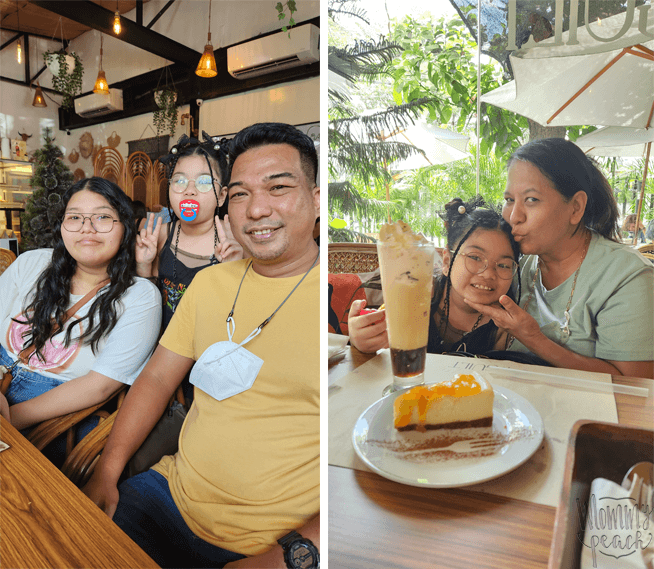 Cafe Guilt with my sister who call herself Anney.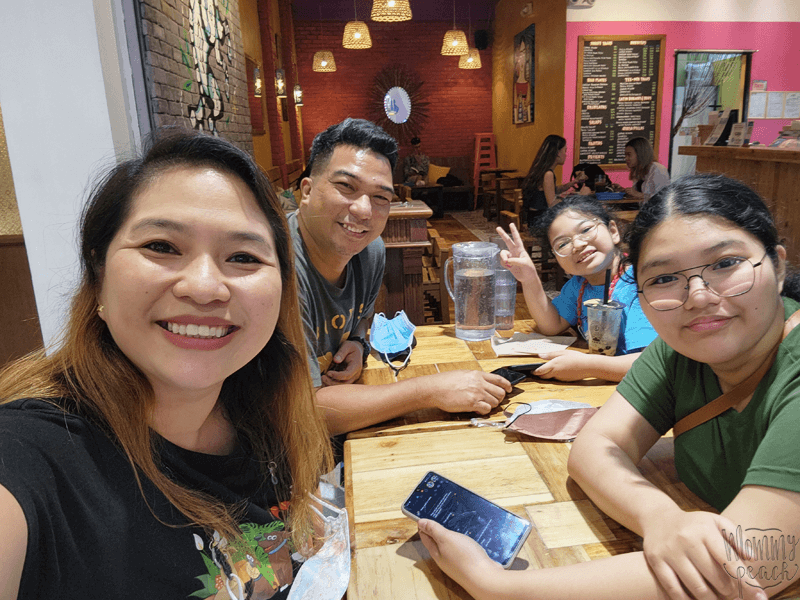 Craving mexican kaya napakain sa Taqueria Chupacabra
Ice cream date!
PET UPDATE
And then, there were three. Three pups left — brown-eyes, daga, and heart. These are not their names ha. These are still their description — how we call them when they were seven. Heart is the one's that's left with us and we already named her Cookie.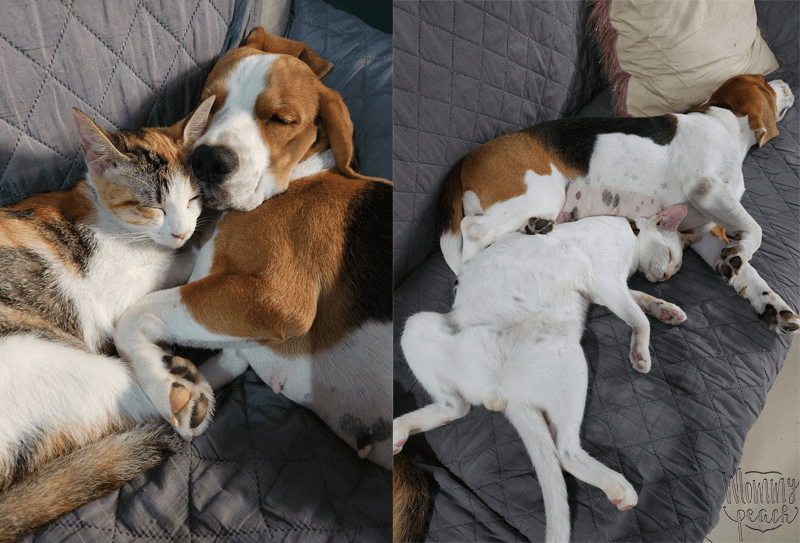 Look at how sweet Chocnut is. She doesn't mind sleeping with the kitty cats. Left is when she's sleeping with August and right is when she's sleeping with Fishball.