Not much happened in June of this month — maybe because it's the end of our school year and everyone's a bit busy with projects and school activities. I can understand how it can get overwhelming during this time. But let me share with you the highlights of our month because I believe celebrating special moments is important.
Of course, the highlight of our month is the joyous celebration of Twinkle's 8th Birthday! Seeing loved ones grow another year older is always a reason to rejoice. You can read all about Twinkle's unforgettable Jollibee birthday party here.
We also managed to take a break and explore Ayala Malls By the Bay. And guess what? We stumbled upon the newly opened Sibyullee Unlimited KBBQ. I can almost smell the mouthwatering aroma of grilled goodness. It's great that you got to enjoy a lovely meal there.
Malling at SM The Block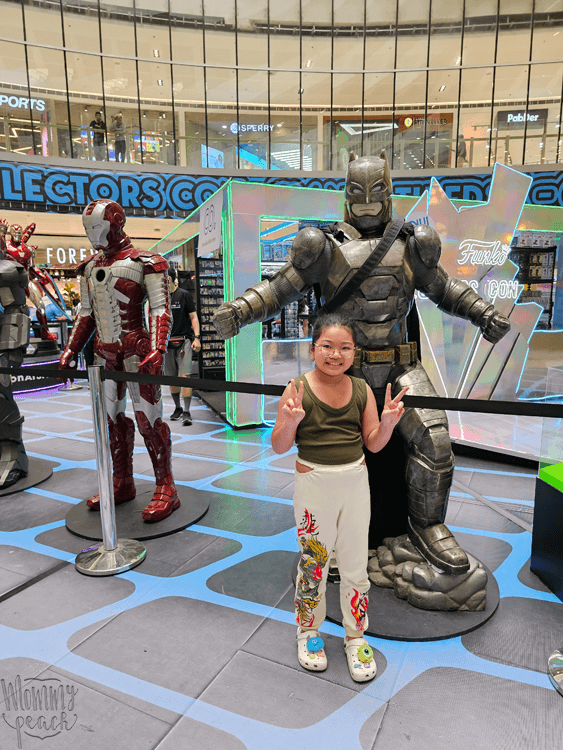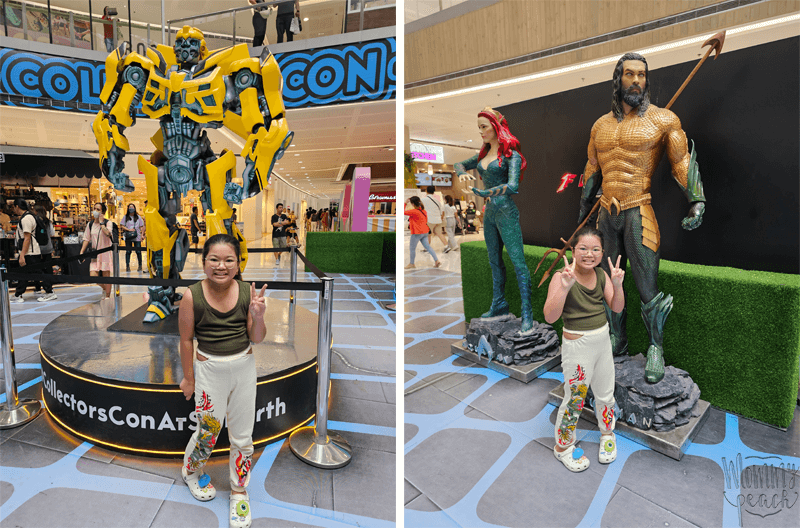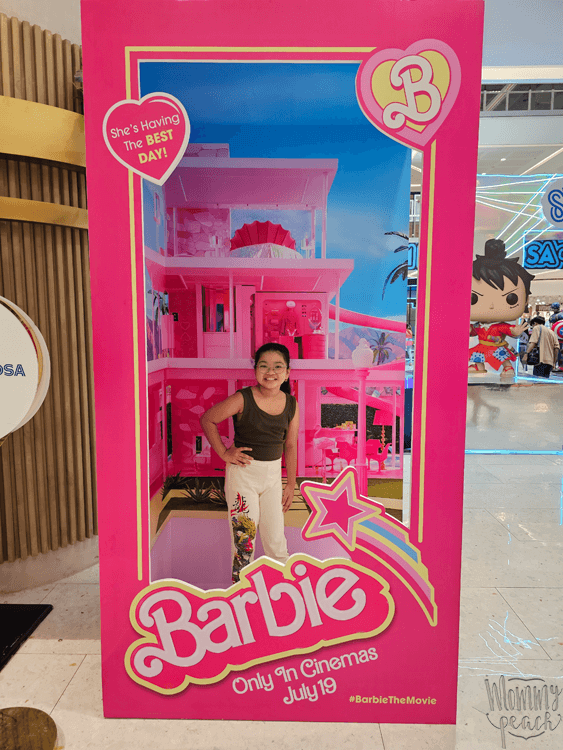 On another occasion, we visited SM The Block. Marvel, DC, and Barbie standees caught our attention, prompting us to take some fun pictures. It's great to see how these iconic characters continue to inspire and captivate people of all ages.
Twinkle's Doodles
Twinkle's doodles never fail to impress. One of her recent creations depicts a super flat and wide dog with a bone. And let's not forget her love for boba! Her artwork featuring a delightful cup of boba shows her appreciation for this trendy drink.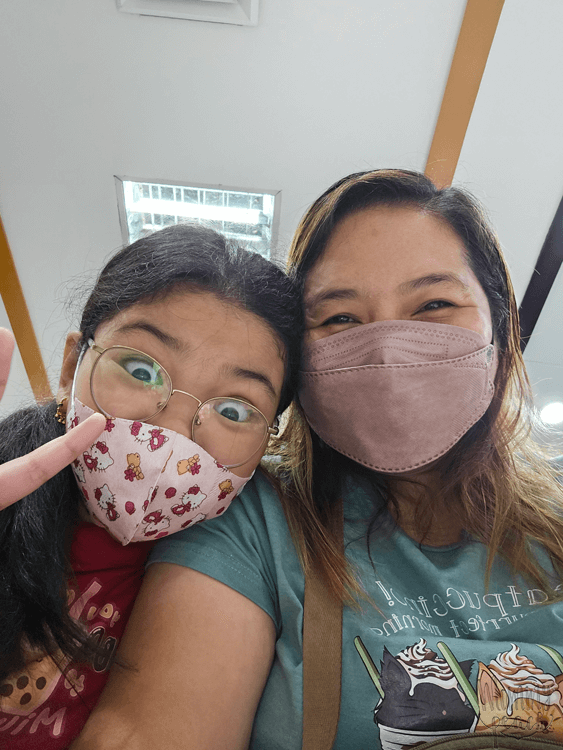 Pets Update
Lastly, I must mention our adorable pets . Ayan, they are hoarding the sofa. Saan na kami nyan uupo?
June is a bit slow but memorable. Remember, even if there are times when things seem a bit slow or overwhelming, it's the little moments like these that make life truly special and meaningful. How was your first half of the year?