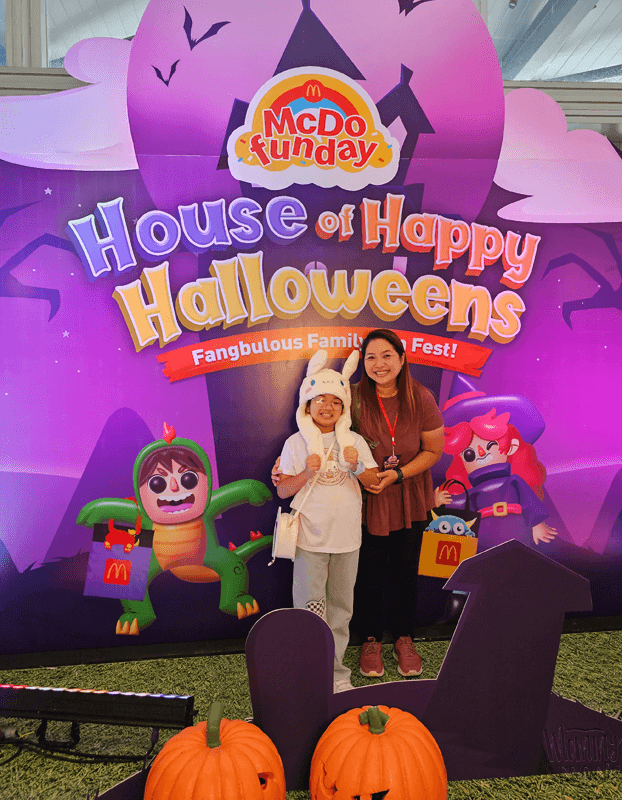 Exciting ang Halloween namin ni Twinkle this year! After celebrating Halloween virtually for three years, Twinkle was finally able to attend a Halloween event personally. Last October 29, 2023, families gathered at the World Trade Center to embrace the spirit of Halloween.
The ticket costs P285 and includes the entrance fee, a Mcdonald's Fried Chicken Meal, and a "lootbag". I asked what costume she wanted to wear and she said she wanted to go as Cinnamoroll, her favorite character. We didn't have time to order or buy a costume so she just wore her Cinnamoroll hat and shirt.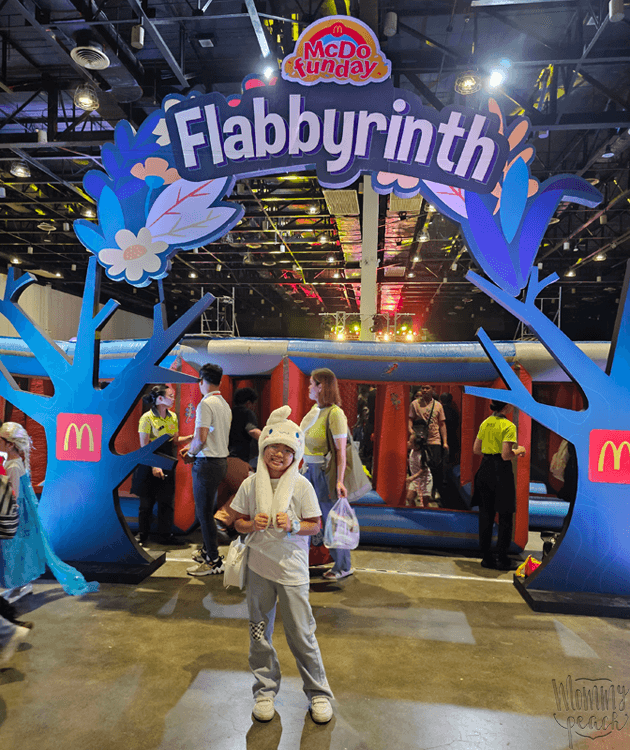 This year, McDonald's pulled out all the stops to create an unforgettable Halloween experience for kids and kids at heart. The venue was completely transformed into a magical wonderland, filled with spooky decorations and captivating displays. As soon as we stepped inside, we were immediately transported into a world of thrills and chills.
Children were dressed up in their most creative and adorable costumes, adding to the festive atmosphere. From cute little witches and wizards to fierce superheroes and mythical creatures, the Halloween spirit was truly alive and vibrant.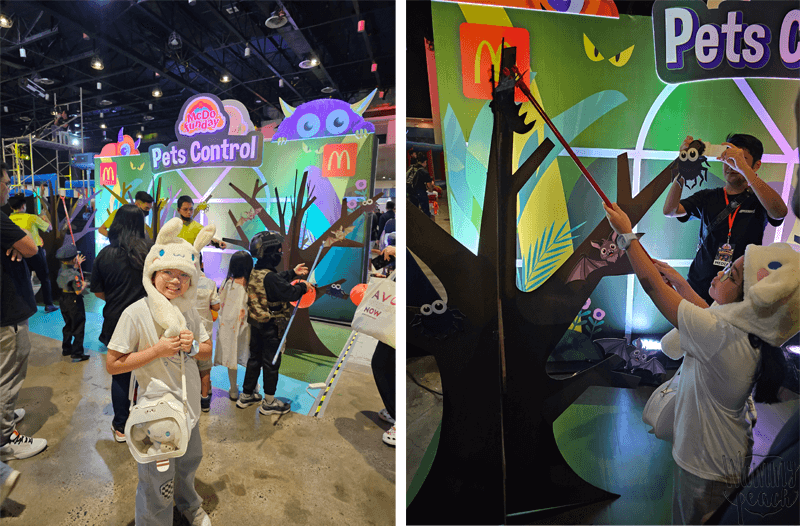 There were various exciting activities to keep everyone entertained. From face painting and arts and crafts to thrilling games and rides, there was something for everyone to enjoy. The event was carefully curated to ensure a safe and enjoyable experience for all attendees.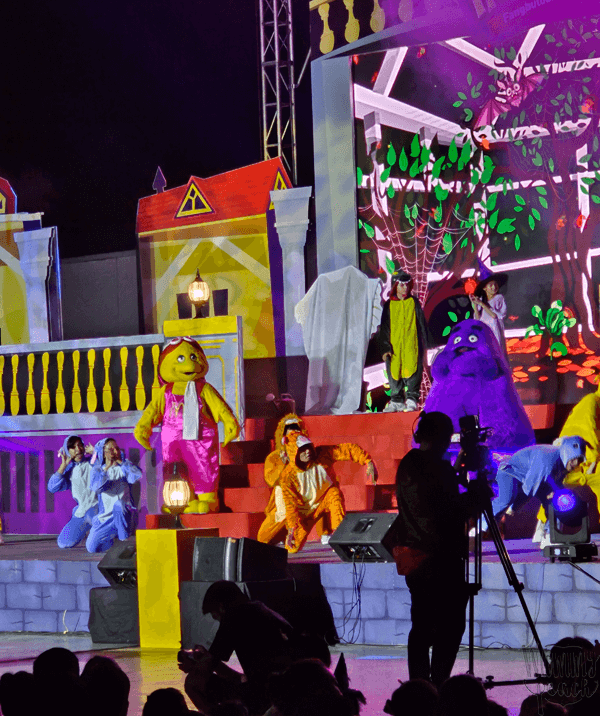 The highlight of the event was the Halloween show! Our beloved McDonald's characters such as Ronald McDonald, Grimace, and Birdie joined in on the festivities. It was a fun interactive show. This will surely create lasting memories that will be cherished for years to come.
The Grand Halloween Fun Day at McDonald's was truly a remarkable event filled with laughter, excitement, and spooky fun. It provided a safe space for families to come together and celebrate the Halloween season in a vibrant and joyous way.
Whether it was the enchanting decorations, the delicious treats, or the captivating activities, McDonald's Grand Halloween Fun Day left a lasting impression on everyone who attended. It was a reminder that Halloween is not only about the scares but also about the joy of sharing special moments with loved ones.
If you missed out on this year's event, mark your calendars and look forward to the next McDonald's Grand Halloween Fun Day. It's an experience that will make your Halloween season a truly memorable one!